The Legacy Story
Since 1984, GIA Gemologist Gina Watson has served the Orange County communities with her retail stores in Laguna Hills & Aliso Viejo and has been a second-generation Jeweler since 1969. She has been working with clients 2nd and 3rd-generation families to buy, sell or consign their treasures.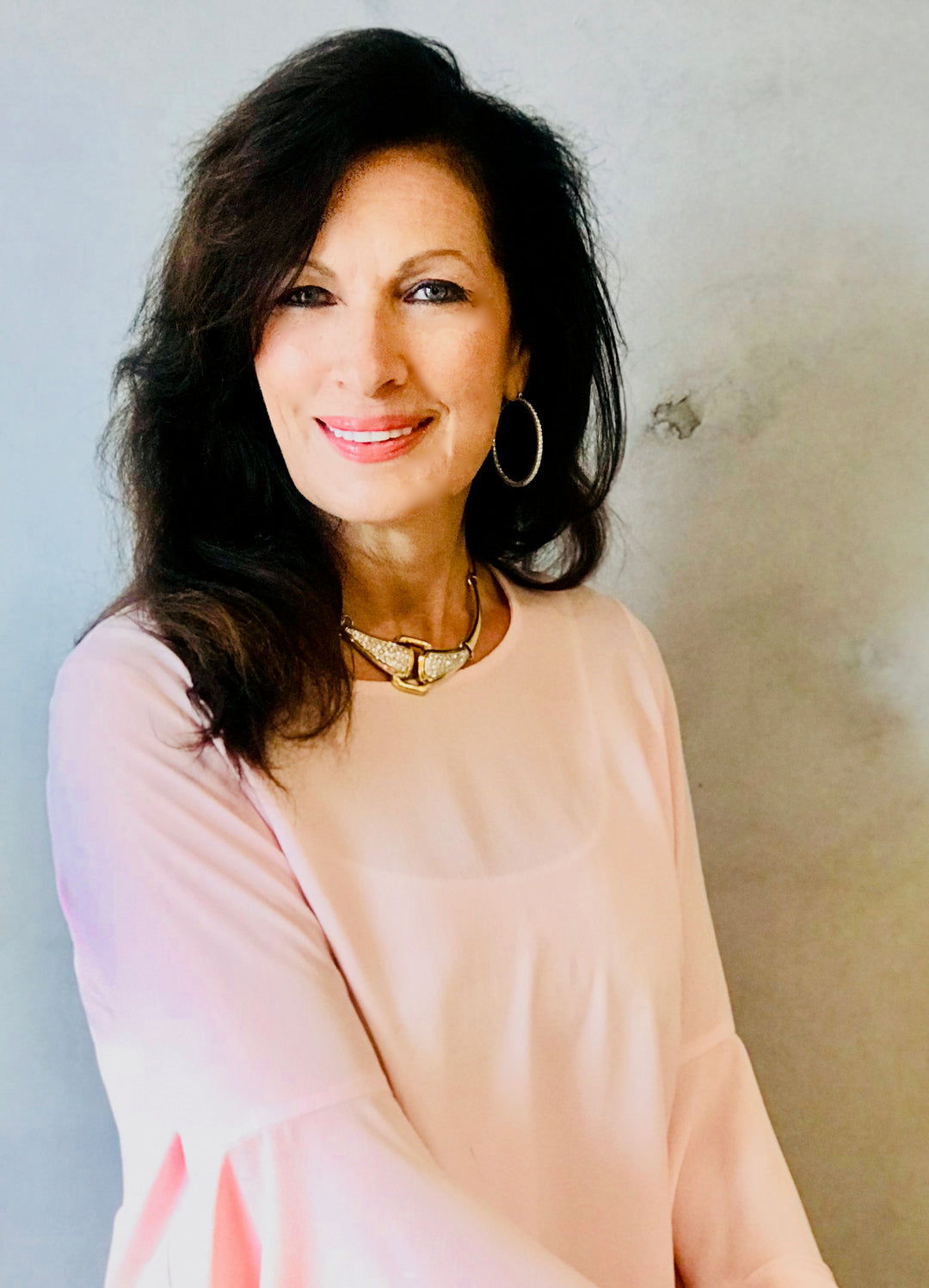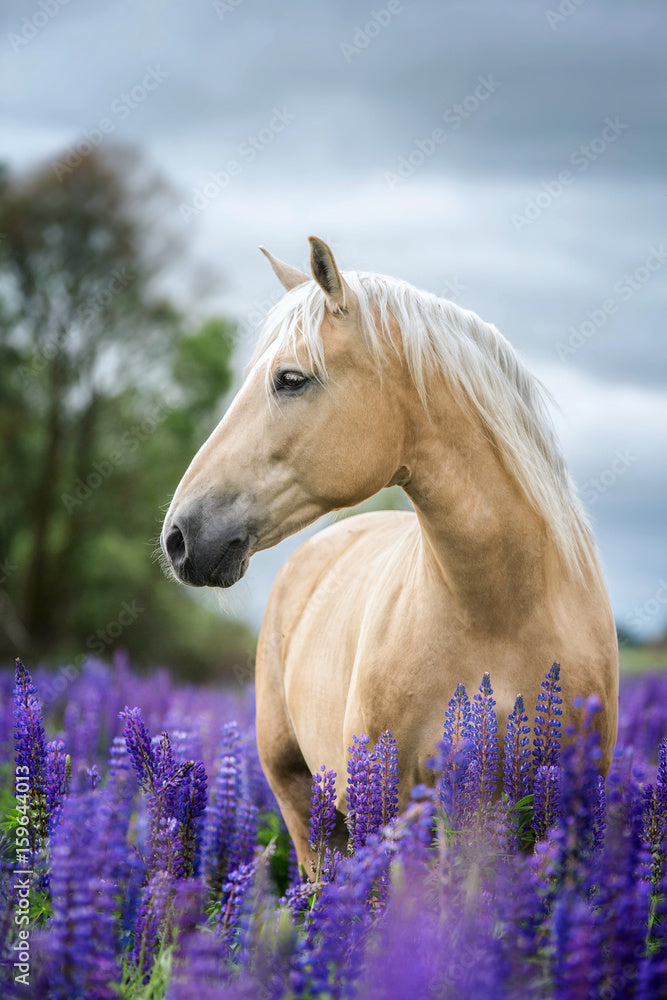 Gina Watson comes from a family of jewelers who have been doing business in Orange County for three generations. She opened her estate jewelry store in Laguna Hills in 1985 & her designer store in Aliso Viejo in 2001. She has bought and sold jewelry, estates, and auctions; designed and manufactured signature pieces; and helped families and attorneys value, gift, and sell estate jewelry.
She established Legacy Jewelry in the mid-2000s as a concierge service to existing and new clients and Incorporated in 2018 with a strong presence in online sales. Legacy offers a large inventory of estate jewels, collectibles, and select items from private suppliers. In addition to buying and selling, custom designing, and consignments, Legacy's capabilities include charity auctions and estate consulting, including valuation, cataloging, and disbursement.
Gina has two grown children and lives with her husband in Orange County. She is an avid horsewoman, Las Vaqueras Riding Club, and San Juan Equestrian Coalition member. With deep roots and ties to the community, Gina and her companies have assisted many local causes and charities through gifts, auctions, and opportunity drawings, including SJC Equestrian Coalition, The Wheelchair Foundations, Laura House, Adam Walsch, Huntington's Disease, Business Groups, Health & Business Groups, Women Specialty Groups, and OC Performing Arts Center. She is a G.I.A. Graduate Gemologist of the prestigious Gemological Institute of America. She was honored as one of the judges for O.C. Catholic Woman of the Year, a recipient of the OC Federal Award, and was awarded as Laguna Hills Best Jewelry Appraiser.